Cut off time for next delivery
0
0
:
0
0
:
0
0
:
0
0
Sunday, December 10th 2023
Stay Healthy, Eat Clean with Meal Prep
Order
Ordering cut off is every Wednesday at 11:59 PM.
Payment and Preparing order
All orders will be delivered on Sunday or available for pick up. This cutoff time allows us to prep and prepare your meals in a timely manner.
Delivery and Pick up
No contact delivery or pick up option. Pick up options are on Sunday from 8:00 AM – 1:00 PM
Delivery hours are from 9:00 AM – 2:00 PM. Our drivers will send you a text message when in route to your delivery.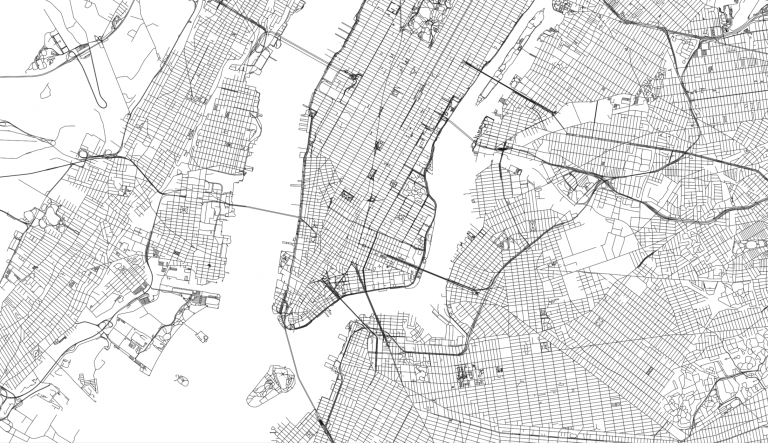 Delivery Areas
Enter your zip code below to see if we deliver to your city/town
Delivery Areas
Congratulations we deliver to your zip code! Check out our menu to see some of our customer favorites and newest meals to start your order today.
Delivery Areas
Unfortunately We do not Deliver to [00000]. Please enter your email below and we will notify you when we start shipping to your zip code.
Whoops, you're not connected to Mailchimp. You need to enter a valid Mailchimp API key.
The food and service is wonderful. I was originally having the balance meals but recently began Keto and the food is so delicious. I love that they have such a variety from balanced, Keto, Vegan, etc. The owner Adam is so involved and answers all texts and emails. One time I received the wrong order (only happened once) and I left an email… within a 1/2 hour Adam text me to help make it right.
I have a tough work schedule where it makes it beyond difficult to continue to eat clean. I found Muscle Up Meals through my trainer at a time where my meal prep was non existent due to lack of time. I was hesitant at first but the meals are delicious and I have been continuously ordering for the past few weeks!
Best meal prep I've came across, in the past month I've lost 12 pounds just by sticking to my diet thanks to muscle up eating is made so simple and delicious. I recommended my friends and fam and they loved it, thank you Adam.
I am so impressed. Adam is very responsive and gives a personal touch. I thought I would be starving or that it would taste horrible but its pretty good. Is it a Mastro's steak no, but its super clean and very healthy. I already ordered for next week and have several friends that will be ordering as well.
Dining Out

Cooking

Time

Dining Out

Cooking

Time

Cost

Dining Out

Cooking

Cost

~from $8.00 Per meal

~$1.00 added for extra protein

Effort

Dining Out

Cooking

Effort

Travel time, parking, wait time, meal prep and service

Planning, shopping, preparation and cook time

Chef curated meals delivered to your door